Posted by

Heritage Insurance Partners

on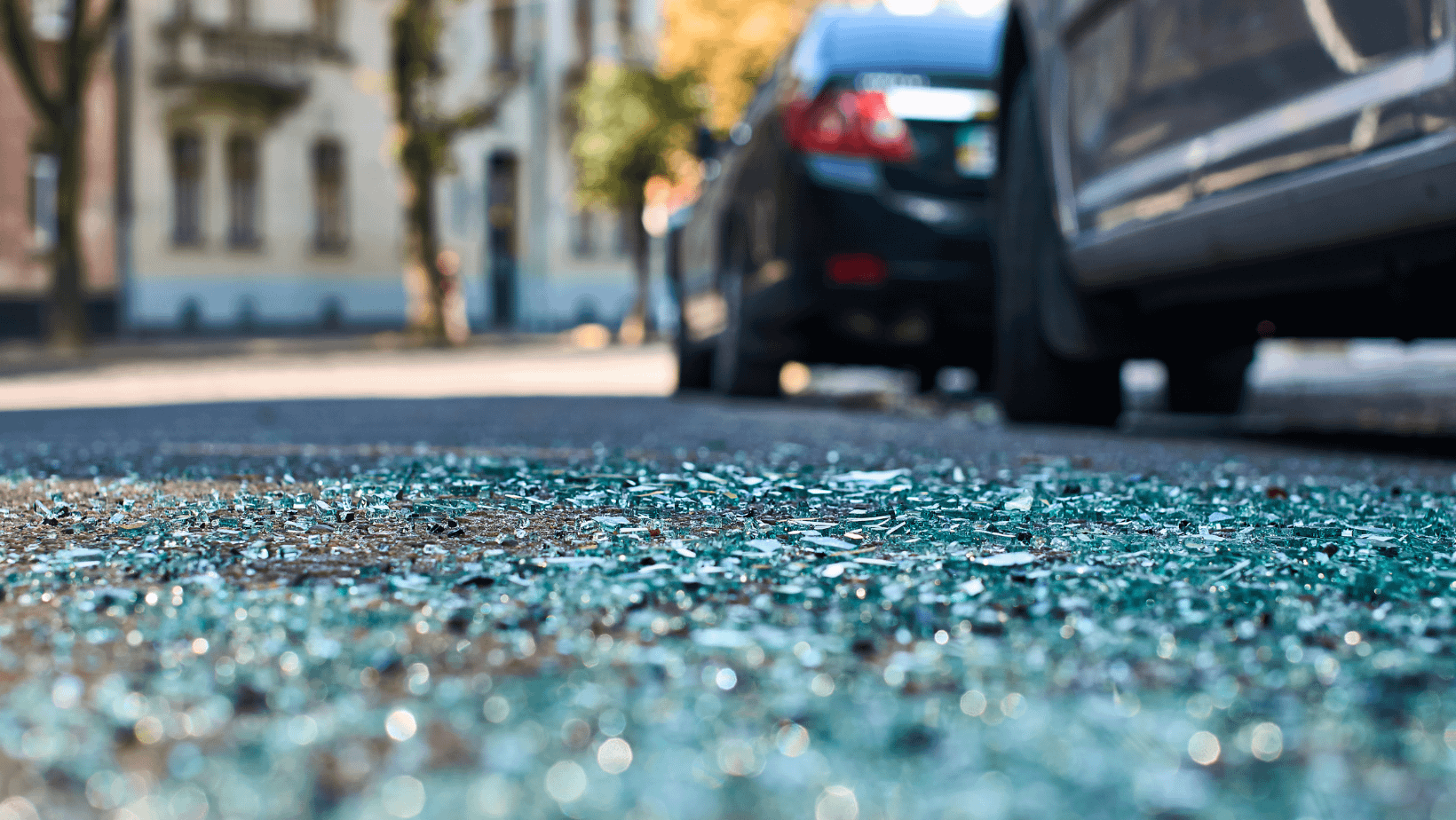 Not only are driving patterns returning to pre-pandemic levels, repairs and replacements are more costly.
Here are some of the factors that may influence premiums moving forward.
18 separate $1B+ loss events from weather and climate as of Dec 2022 1
Used car and truck prices up 7.2%; new vehicle prices up 9.4% Sept '21 – Sept '22 2
Supply chain issues have triggered shortages of chips — and new cars 3
High severity in auto accidents; the number of fatal car crashes is up 18.4% 4
There are labor shortages5, and wage increases are up 8.5%, Q1 '22 over Q1 '21 6
Vehicles: bodywork costs up 12%, repairs up 15%, Nov '21 compared to Nov '22 7
Do you have any additional questions? Contact one of our agents who can help answer questions you have about insurance market trends, and assess your current coverages and discounts.
To speak with an agent in our local office, call us at 804-794-4500 or click here!
1 NOAA National Centers for Environmental Information (NCEI), U.S. Billion-Dollar Weather and Climate Disasters (2022), https://www.ncdc.noaa.gov/billions/; 2 U.S. Bureau of Labor Statistics, October 19, 2022, https://www.bls.gov/opub/ted/2022/consumerprices-for-shelter-up-6-6-percent-for-year-ended-september-2022.htm; 3 Chip Shortages Still Plague Toyota, Some Other Auto Makers, November 1, 2022, https://www.wsj.com/articles/chip-shortages-still-plague-toyota-other-auto-makers-11667280514; 4 U.S. DOT National Roadway Safety Strategy (NRSS), https://www.transportation.gov/NRSS/SafetyProblem; 5 TechForce, https://techforce.org/techforce-releases-2022-technician-supply-demand-report/; 6 U.S. Bureau of Labor Statistics, Quarterly Census of Employment and Wages, General Automotive Repair, 1Q21-1Q22; 7 U.S. Bureau of Labor Statistics, Jan-Nov 2022, https://www.bls.gov/news.release/pdf/cpi.pdf
.