Posted by

Heritage Insurance Partners

on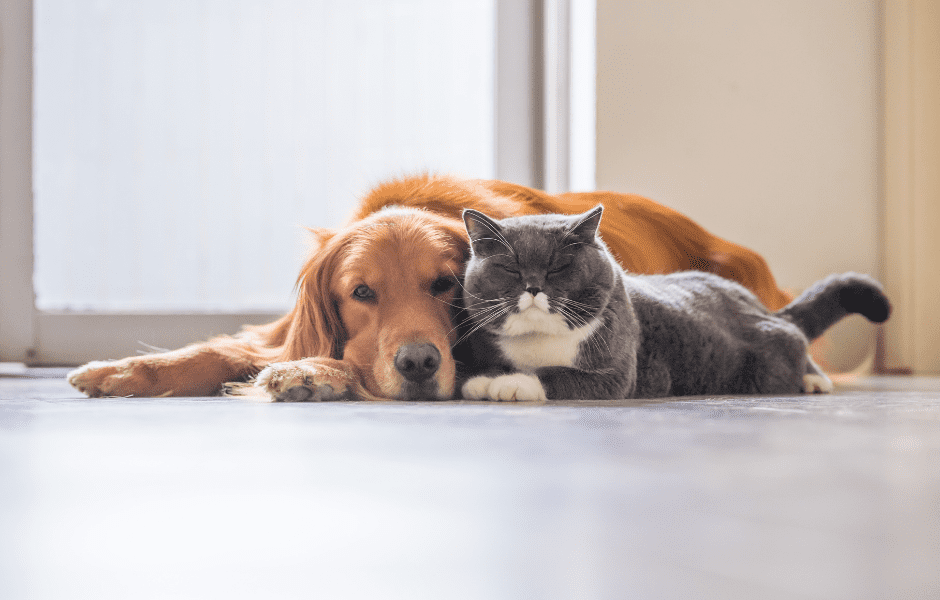 In the past year, pet adoption rates have soared during the pandemic as people have found comfort in new furry companions. However, pets are expensive and like any other family member, they can become ill or injured. During those cases, veterinary care will be necessary. If your pet is insured, a significant portion of those out-of-pocket costs can be covered.
Pet health insurance is similar to human health insurance in that you have an annual premium, deductibles, co-pays, and caps. Insurers determine premium by the species, age, breed, and health of your pet. Unlike human health insurance, pet insurance policies are based on reimbursement as most vets require payment before or at the time of service. While most pet insurance coverage caters to cats and dogs, insurance policies offer coverage to equine, bird, reptile, and exotic pets!
Most insurers have three tiers of coverage to choose from:
Wellness: Covering "routine" or "preventative" care, wellness coverage can include vaccinations, regular tests, and dental work. This coverage does not include illnesses or accidents.
Accident: This covers accidental injuries, such as ingestion of a foreign object, poisonings, bites, and other physical injuries.
Accident and Illness: This type of coverage pays for veterinary treatment for a variety of illnesses, injuries, diseases, and any other ailment your pet might undergo. Pet owners can also choose to add wellness for the most comprehensive policy.
The key is to apply for a pet insurance policy while your pet is still healthy and young with no pre-existing conditions. Many insurers exclude pre-existing conditions, meaning signs of illness or injury before the purchase of a policy. Unfortunately, pet owners consider the benefits of pet insurance too late in their furry friend's life and find the policy limited in its coverage.
Our family knows the importance of pet insurance when protecting our little Yorkshire Terrier, Millie. After our first two dogs passed away from hereditary conditions, we knew we needed to cover Millie if anything happened. After several visits to the vet for urinary-tract-infections and an x-ray later, we found that Millie had multiple bladder stones. We learned from the vet that Yorkies and other small breeds had a propensity for bladder and kidney stones. She underwent surgery and our pet insurance policy through Nationwide reimbursed us a percentage of the costs.
Pet insurance provides invaluable peace of mind. If you have coverage for your pet, you won't have to make important decisions about their care based on cost.
Heritage Insurance Partners is an Exclusive Pet Ambassador for Nationwide, the first and largest pet insurance company in the US. Additionally, you can receive 5% off your total premium when you get a quote through our exclusive link. Let us help protect your loved one.
written by Moira Bocrie, licensed agent & marketing coordinator
Tagged With: Pet